What is underwriting?

When you apply for an insurance policy (health, life, disability auto, homeowners etc.), you are asking the insurance company to take on risk for you. You want them to help you pay the bills if something happens.

Insurance underwriting is the process of determining whether each applicant for a policy is an acceptable risk.

After looking into the details of your history and other relevant criteria (your age, where you live, etc.), the underwriter uses statistics to decide what rate (premium) you should pay and if there should be any exclusion riders on your policy.

People applying for medically underwritten health insurance will be charged more (rated-up) if they already have a preexisting condition that increases the risk that your health care costs would be higher than someone who never had that condition.

continued below...
(Insurance buying tip: Not all insurance companies use the same criteria. Talk to agents for different companies to find the best coverage for your situation.)

Here are some examples of reasons you may pay higher rates or be turned down:

Health Insurance: Smoker, overweight, hypertension, diabetes
Note: Underwriting of health insurance policies will end in 2014 unless any changes are made to the Patient Protection and Affordable Care Act of 2010 (a.k.a. Obamacare or Healthcare Reform).

Life Insurance: You Smoke,are overweight, have a history of heart attack or stroke

Auto: You are under 21, or have a history of accidents

Disability: You have a high risk job

Homeowners: You live in an area prone to flooding.

Insurance policies that have no underwriting at all will likely either cost more or be less complete.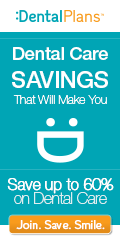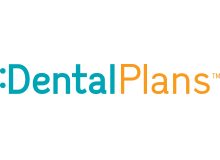 find free market coverage